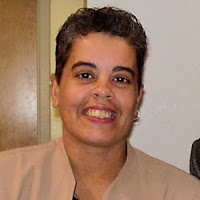 That's right folks…its done, uploaded, published as an ebook and available through Amazon.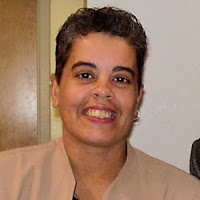 That's a happy Me!
You can follow the link here:
or search on Amazon under Beauty of Fear.
This is hopefully the first of many more. This is definitely just the first in what I am calling the Fear series. The next book is already being written!
I appreciate folks letting me know what they think about it, so I look forward to folks reading and reviewing.
Thank you to all of you have have supported me in this venture, be it with words of support, encouragement or just plain telling me to cut the crap and publish already. I appreciate all of it.
Next on the agenda is a revamp of the website. Gotta make it more interactive for folks. So with all this I have a request. If you read the book, please review (prefer good reviews of course). If you don't, at least follow the Facebook page our this site. Apparently being self-published equals shameless self promotion, so here I go….
L.E. Perez