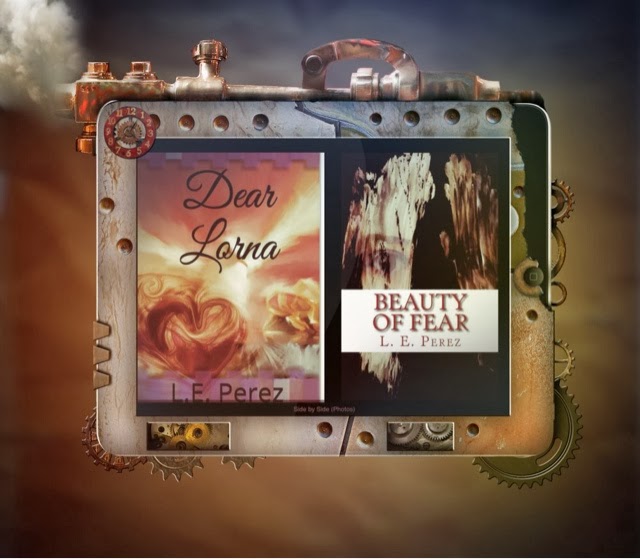 I was at my regular 9-5 job today (actually 12-9pm) and I walked up to a couple of parents to check in on them and their kids (I run a martial arts school). I figured they were chatting about the kids, since they had just gotten their black belts over the weekend , but no…they were talking about Beauty of Fear, my book. {cue fantasy music}
To say that I was stunned is an understatement. It was strange to hear the one parent talk about the book while she recommended it to the other. She talked about the characters like they were friends of hers and you could hear the passion she had for the book in her voice. It was a bit surreal. She told this other parent that she doesn't read murder mysteries but decided to give this a chance and she loved it! Then, darned if she didn't start asking about the sequel…wow…
I told her I was happy to hear her speak that way about the book and she promised to leave a review on Amazon, but it doesn't matter, that would just be icing on this cake. To overhear someone talking so animatedly about something I wrote and published, was the best feeling ever!
Just a few days before, another mom who had purchased the book walked in with it under one arm when she brought her son for class. I was dumbstruck then and I'm dumbstruck now. I actually wrote something that others like. I wrote a character they could root for and did. It's one thing to write a book and self publish and hear from family that its good, but for strangers to say that and pass it on to others was something I wasn't prepared for.
And now I have another one out there…cool…
Whether I become a "successful" author or not, it is moments like these that make me feel like a #1 Times Bestselling Author. And according to my granddaughter Isabel, and I quote "people are talking about it, they're reading it, you're already successful Ada (grandma)" Thank you my Isabear.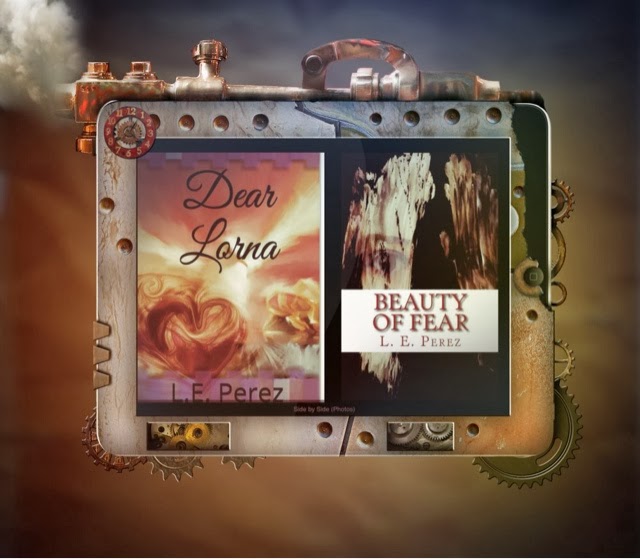 L.E. Perez