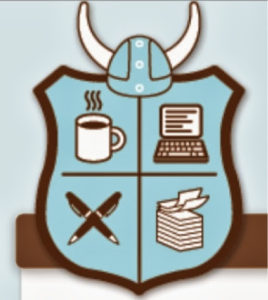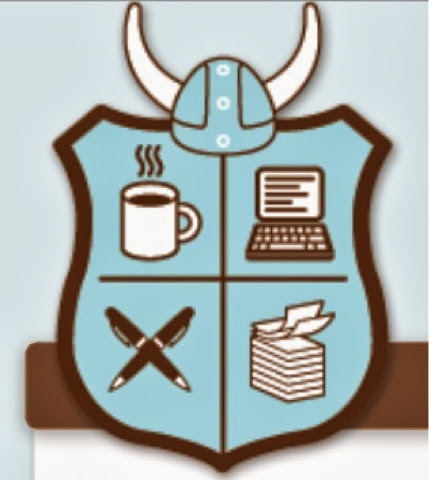 That's right, I know it's Halloween, but for me, it is also the eve of National Novel Writing Month.  This time not only am I finishing, I am challenging you to join me.  Do you have a novel inside you.  Have you thought about it? If you have, NaNo is definitely for you.
30 days to write 50,000, with not just regional support, but worldwide support.  Are you up for it?  Normally I would write so much more, but I'm prepping for NaNo, so ciao for now.
My name on NaNo is honorcpt, feel free to friend me on there.
L.E.Perez